It is no secret that iPhones are one of the most popular choices when it comes to smartphones. Despite the ongoing argument about how Android is superior to iOS and vice-versa, one cannot deny that iPhones have become the go-to choice for many people because of what they have to offer. A sleek design, a plethora of available features, new updates, and competitive prices are just a few advantages.
Those who want to switch from their current smartphone and get an iPhone may find that it takes some time to get used to a new device. A similar thing can be said about people who buy an iPhone as their first smartphone.
If you are in such a situation, consider reading the tips below. They will give you a better understanding of how to operate the smartphone and get the most out of it.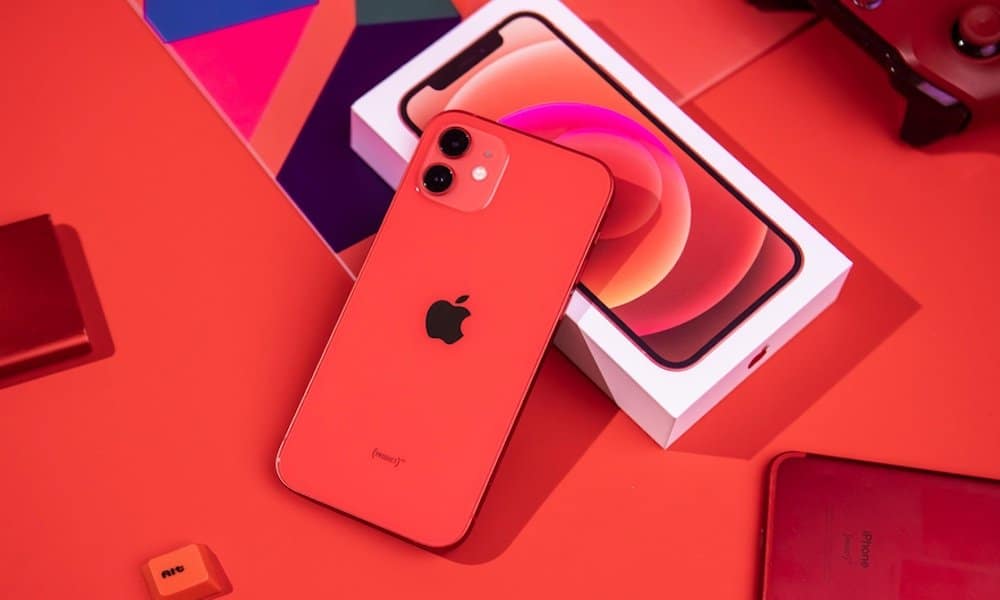 Tip #1 – Learn to Manage Data
Do not end up with having barely any storage space left on your smartphone. If you do, there will be performance problems.
In some instances, people need to transfer files from one device to another. For example, knowing how to transfer all photos from iPhone to iPhone would save you time and ensure that you do not lose precious pictures.
As a rule of thumb, you should avoid cluttering the smartphone with unnecessary files. Get in the habit of checking storage and remove data you no longer need. Also, take advantage of services like iCloud. Not only can you keep files there, but it will also work as a backup in case something happens.
Tip #2 – Install Updates
Do not miss the iOS updates. Some updates may take a while to download and install, but the wait is worth it. For starters, having the latest version means that you are not missing out on the most recent features.
A number of iOS updates also improve the overall iPhone performance, not to mention that they introduce new security patches that prevent potential threats, like malware and viruses.
Tip #3 – Use Siri
Siri is a virtual assistant that can take care of simpler things for you. For instance, if your hands are too busy and you want to call or text someone, activate Siri with your voice and tell her who you want to call or text.
You can also ask Siri to google something for you, like what the weather's like today and avoid looking for weather forecasts on different websites. Making appointments so that you do not forget is also one of the many Siri features. 
Tip #4 – Avoid Potential Security Problems
The second tip mentions how updates improve the smartphone's security. However, that might not be enough.
First and foremost, you should limit physical access to your smartphone. You do not want to have it stolen. If someone has access to your information, they are likely to use it against you. Sure, some people might be kind enough to return the iPhone to you, but do not rely on the kindness of strangers.
In addition to installing iOS updates, you should also avoid shady links. Some people go as far as using a virtual private network, though such a service does more for privacy than security.
Tip #5 – Enable the Dark Mode
The dark mode is something we expect to see on various websites. It is difficult to look at a smartphone's bright screen at night. However, turning white backgrounds black eliminates the problem.
You can enable the dark mode by asking Siri to turn it on. Or, as an alternative, go to the Settings, tap the Display & Brightness tab, and choose the dark mode.
Tip #6 – Modify Home Screen
Not everyone bothers with changing the home screen. However, some iPhone owners want to change the apps available there or remove redundant shortcuts to have a more minimalistic home screen.
To make the changes, hold the finger on the screen until app icons start wiggling. From there, you can remove or add new icons.
Tip #7 – Prolong iPhone Battery
Most people would probably agree that they have to charge their smartphones every day. It is inevitable, particularly if you use the phone often.
However, if you are not careful, you may need to have the iPhone plugged in a charge most of the time, not just when you are sleeping.
Prolonging the battery life is not that difficult. For starters, enable the energy saver option in the settings. Also, close applications that you are not using at the time.
Tip #8 – Take Advantage of the App Store
Applications available on the app store is one of the biggest advantages of iOS. You have a plethora of options. Whether it is a lifestyle, entertainment, games, education, or other types of apps, you should find one that fits your needs.
Keep in mind, though, that some people will recommend you to download applications from third-party stores. As a rule of thumb, you should stick to the official store because you cannot know what you will be getting by downloading an app from a third-party source.
Tip #9 – Receive Calls & Texts on Other Devices
One of the biggest advantages that Apple offers to its users is the availability to sync and connect all of the Apple devices that they have. The more devices you own, the easier it becomes to use all of them. Therefore if you own a Mac, you can receive calls and texts on it.
If you have not enabled this feature yet, you can do that by going to the Setting app on your iPhone, clicking on Phone or Messages, and choosing to Allow calls on other devices. If you want to allow texts or both, you will also have to choose the option Allow texts on other devices.
More to it, you can choose the devices you want to receive your calls and texts on. If you own an Apple Watch, you can mark it as well. This way, you will be able to answer your calls using your Apple Watch.