With 2.85 billion monthly users, Facebook has become one of the biggest platforms for business professionals. Facebook ad is an effective way for brand promotion and getting exposure.
If you don't want to rely on Facebook paid ads, tagging your business is another way to get more engagement and reach wider audiences. Here's a quick guide to implement it.
How to Tag a Business on Facebook?
Tagging your business on Facebook is an easy procedure. Follow these five simple methods.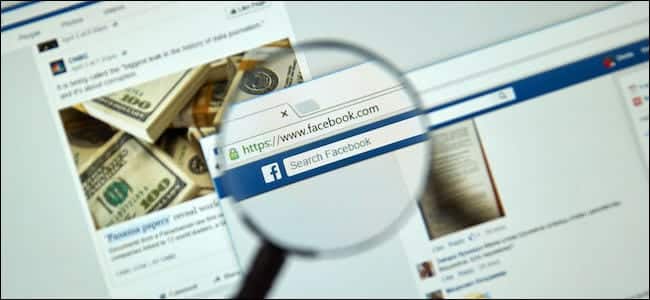 Tag Your Business Page in Comments using @
To tag your business, find a relevant post, go to comment, type @ and name of your business page. Then, select the name from the appeared list to tag.
Tag Your Business in Comments using Page URL
Go to your business page, copy the URL and paste it into the desired comment section.
Mention your Page in Status Update from your Personal Account
To mention the page in status update, type @ followed by the business name or the person name. Select the exact name to tag from the list that appeared on your screen.
Tag Other Business and Individual from your Business Page
If you want to tag other businesses and individuals from your business page, follow the steps:
Open your business page as an admin on Facebook.
Tap on Write a post and start writing.
To tag other businesses and individuals, start typing @ followed by the name.
Select the name from the automated list.
Post the status.
Go to Rules:
You can't tag individuals on the business page in a status update who didn't like the page.
You can reply and tag an individual if the person has made a comment on your business page's post.
Tag Other Businesses or People in videos & photos of your Facebook Page
You can tag other businesses in your videos and photos if they allow others to tag. On the other hand, you can only tag people who have liked your page.
Tagging other People or Pages in a video:
Go to your Facebook page using admin login.
Click Publishing Tools in the left menu.
Select Video library.
Hover to select the video, click , then click "Edit post".
Click below the profile picture.
Type the person or page name and select from the list.
Click Save.
Tagging other people or Pages in a photo
Go to your Facebook page and select the image you want to tag.
On the top right, click .
Start typing the name of the person or page and select them on the appeared list.
Click Done tagging.
Tagging tips
Adding a relevant message while tagging can be a great way to increase your online presence. Provide additional information on your business and answer individual's questions to interact in the best way.
When to Tag Other Business Pages?
Tagging other business pages on Facebook enhance your online media promotion and help to gain new followers. However, it looks spammy if you tag business pages or individuals in every post without any relevance.
Let's know when you can tag other businesses:
You make a partnership with that business for a new service or product.
You both take part in a similar event or meeting.
The proprietor of that business visits your business.
You post relevant photos or videos with that business or someone who works there.
Consequences of Tagging a Business
When you tag a business page successfully, you create a link to their page. Their followers can view and visit your page through that link.
That business page will receive a notification.
Your post will show up on their timeline.
Consequences of Tagging a Person
When you tag a person, it provides a direct link to your Facebook page on their profile.
They can reach you by clicking the link.
Apart from the tagged person, their friends can view your post.
Benefits of Tagging A Business on Facebook
Promote your business online for free 
Drive more Traffic to your Facebook page
Reach your targeted audience
Find new followers
Get more reviews on business
Hopefully, now you have a clear idea of how to tag a business on Facebook and get potential clients organically. If you have any more tips, share them with us using the comment box.