Facebook being the top social media application, has become one integral part of everyone's life. It helps us to stay connected with our friends, family, colleagues, acquaintance and so on.
Staying connected with someone on Facebook means you have to be friends on Facebook. When we send someone a friend request, they become our Facebook friends by accepting it.
Facebook generally sends notifications to users when their friend request gets accepted. But you can't really know if someone rejects your friend request or leaves it pending.
Now, you may wonder how to see sent friend requests on Facebook. Well, you can do it by following the tips provided in this article.
Read on to know more.
How to See Sent Friend Requests on Facebook App?
In order to see sent friend requests through the Facebook mobile app, ensure that the latest version of the Facebook app is installed on your device. After that, try the following steps. These steps are applicable for both Android and iOS devices.
Open the Facebook app and log in to your account.
Tap on the Menu icon and tap Friends

.

Now tap on See All besides Friend requests.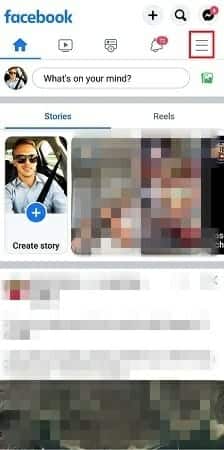 Tap on three dots next to Requests.
Tap View Sent Requests.
Now, you can also tap cancel so that your friend request will not go to the recipient.
How to See Sent Friend Requests on Facebook from Mobile Browser?
If you use Facebook on your mobile browser, then you have to follow the below-mentioned steps:
Open your mobile browser and go to m.facebook.com and log in using your credentials.
Tap on the Friends icon located at the top.
To access your friend requests, tap on See All.
Tap the three dots icon next to Requests.
Now, tap View Sent Friend Requests.
From the sent request list, you can tap on Cancel to withdraw your friend request.
How to See Sent Friend Requests on Facebook on a Desktop?
If you access Facebook from your desktop web browser, you can still see and cancel friend requests. Here's how to do so,
Go to your Facebook account and click the Friends option located on the left sidebar.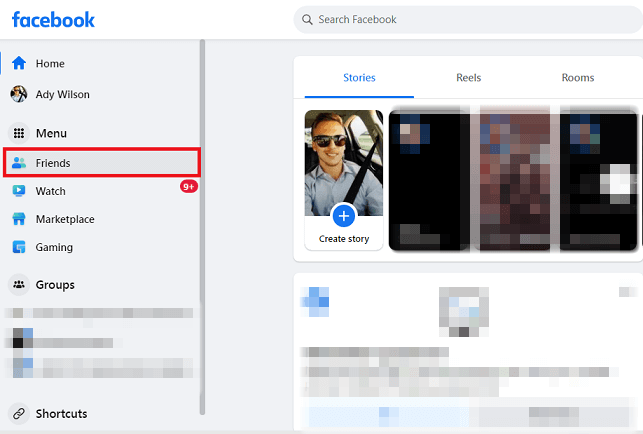 Now, select Friend Requests.
Click View sent requests in the next step.
You can now see a list of your sent friend requests. You can even cancel friend requests from here by clicking on the Cancel Request option.
Conclusion
Hopefully, this article has made it clear how you can check your sent friend requests on Facebook. If you find this guide helpful, do share it with others to help them with the same.