With 2.93 billion monthly active users, Facebook is the most used social networking site to share photos, videos and memes with friends. Besides sharing their own posts, users love to share others' content that they find funny, inspirational or informative. But while posting on your Facebook profile, if others want to share it, you need to ensure the original post is shareable. Especially if you're running a business Facebook page to promote your brand, the share option should be enabled.
In this guide, we'll teach you how to make a post shareable on Facebook. 
How do you make a post shareable on Facebook?
Open Facebook on a web browser and go to your profile.
Find the post you want to make shareable and click the three dots in the upper right corner.
In the small pop-up menu, click Edit Post.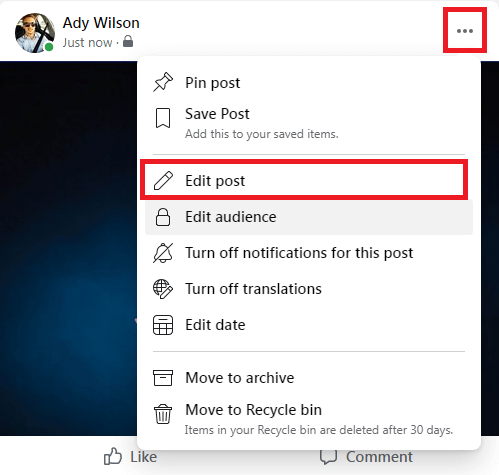 Move the cursor below your profile name to see the audience button. Click it to open the drop-down menu.
Change the audience settings to Public.
Click Done.
You can apply the same process to your Facebook mobile app on an Android or iOS device.
To make things easier, you can set the audience to "Public" when creating a new post.
4 Steps to make your Facebook post shareable when creating
Open Facebook on your app or a browser.
Create a new post.
Navigate the cursor to the audience button below your profile name and select it.
Edit the audience settings by selecting Public and click Done.
So, follow these quick steps to make your Facebook post shareable.
How to make future posts shareable on Facebook
If you want to avoid doing "Public" for each post individually, you can make all future posts public. In this way, all future posts can be shared easily.
Here's the step-by-step guide for that:
Click your profile icon at the upper right corner.
Select Settings & privacy.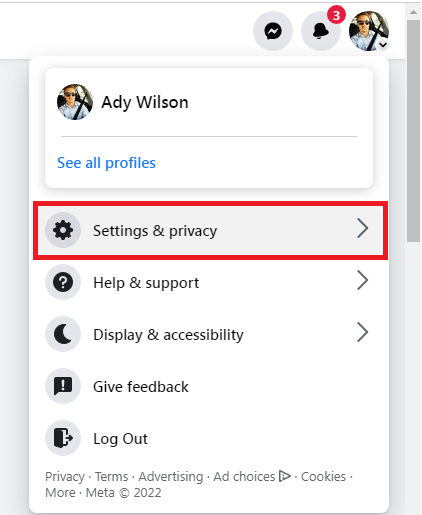 Select the Privacy tab from the left menu.
In the "Your Activity" section, you can check who can see your future posts. If you want everyone to see the posts, choose Public.
There're other options also to choose from. Select Friends to make future posts visible to all friends. When selecting Friends except, you can exclude some friends from seeing all your posts.
That's all about how to make a post shareable on Facebook. If you find the guide helpful, share it with others. Thanks for reading!